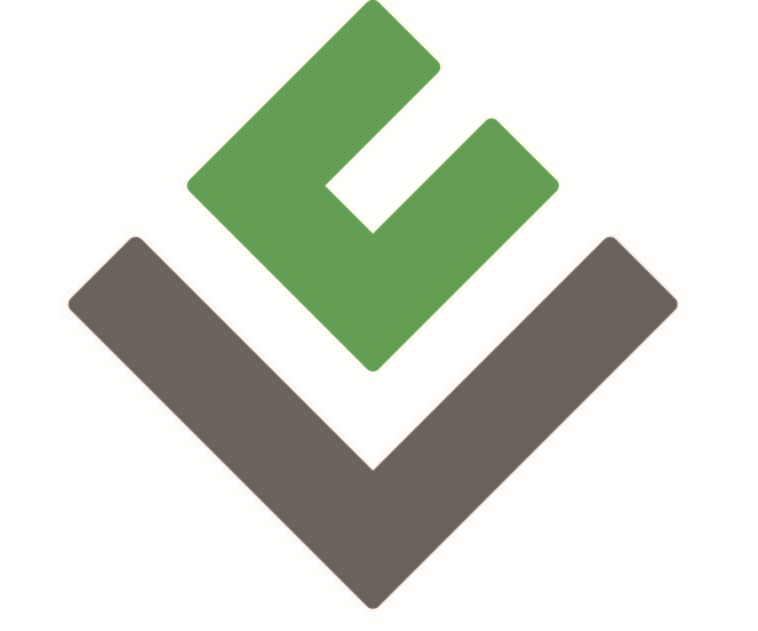 LAWRENCE CUMPSTON & ASSOCIATES, PLLP (LCA, PLLP)
DRAKE BUILDING AT 60 PLATO BLVD E, SUITE 310, ST. PAUL, MN 55107
---
LCA, PLLP is a full-service CPA firm serving clients in the upper Midwest, dedicated to being trusted advisors and providing our clients with professional, personalized services and guidance in a wide range of financial and business needs.
We have been assisting closely held, family owned and emerging businesses for over 38 years.
Our firm has developed an expertise in the transportation industry but we also work closely with businesses in the service industry, real estate, agriculture, non-profits, and franchisees.
We provide strategic and transactional business planning while working closely with our clients' attorneys, wealth management advisors, financial institutions and insurance agents in order to sucessfully implement our clients' plans.